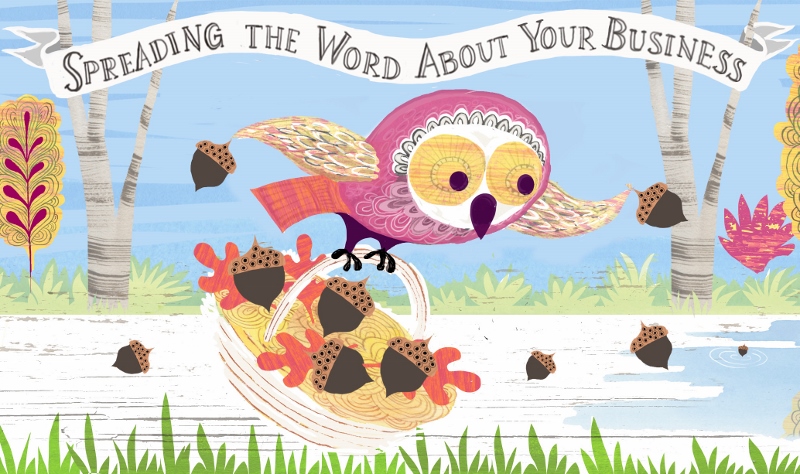 Business blogs that are well written and managed will produce results. 80% of online consumers trust information and advice from blogs. What if you have a blog that is well written, but is not producing? Perhaps you don't have a blog for your company or brand and you are considering adding one (or more) to your website.
Let's explore together some strategies for getting your great content noticed. For blog content tips, please refer to our previous post Writing for the Web.
You have written relevant, helpful content – now you want it to reach your target audience and key influencers. You want to build a blogging community in support of your brand. Here are 3 strategies you should implement to get the attention you deserve.
3 Strategies for Reaching Your Audience and Building an Engaged Community with your blog:
Search Engine Optimization
Blog Placement
Content Repurposing
SEO – Search engine optimization tools and techniques improve your audience's ability to find your blog. These include:
Keyword Optimization – enables search engines to find relevant content by topic
URL Shortening – provides an abbreviated URL and quickly integrates the blog into search engines. We use bitly and goo.gl to shorten URLs.
Active, unique and relevant content – confirms to search engines that your site is updated. Improves blog ranking
Advertising – paid ads or pay-per-click on related sites may generate audience interest and click-thru traffic
Blog Placement – Websites that allow your business blog, blog link, or blog updates to be posted. This maximizes your blog's exposure and increases the number of digital touchpoints for your brand.
Content Repurposing – Make the most of your business blog's content by reusing it on other digital platforms or marketing channels.
Alternate marketing channels – billboards, magazine articles, ads, and more
Your own sales and marketing materials – one-pagers, brochures, newsletters, etc.
Your business' other market segmented blogs
Your business' apps & tools – email blasts, email signature, your e-newsletter, etc.
Business blogs that are well written and managed will produce results. Now that you have written relevant, helpful content – take the next step to reach your audience and build a community around your brand by implementing the tips we've offered. Your blog will receive the attention it deserves.