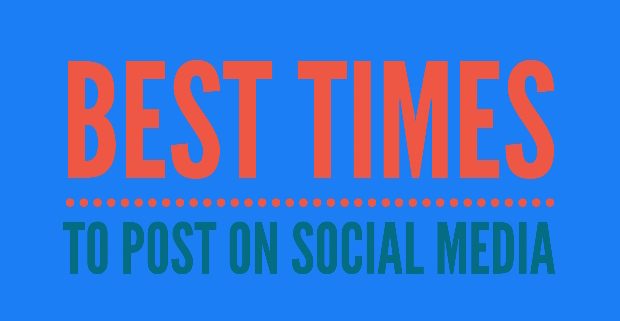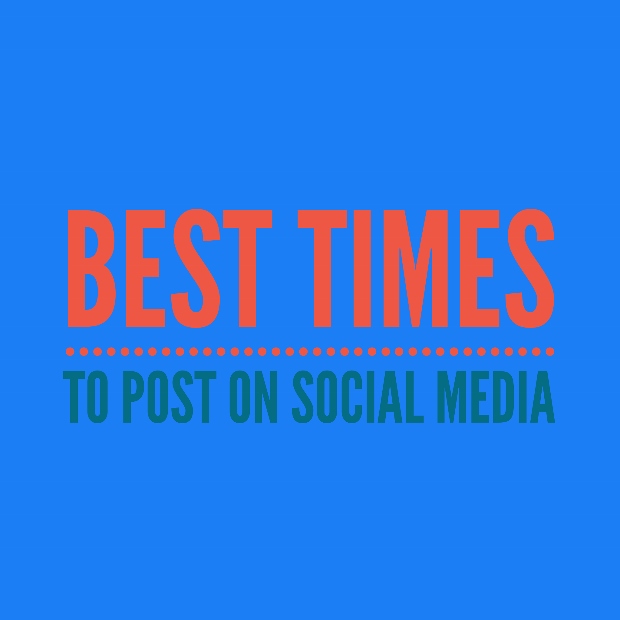 What's the best time to post on social media platforms? Improve your brand's social media reach and engagement by posting at the best time for your audience. To determine the best time to post for your business brand, analyze your social media sites and pin-point your target audience.
Take Advantage of the Sweet Spot
Each social media platform has its own sweet spot for audience activity and engagement. For instance, the majority of Facebook users are typically online during weekday afternoons. B2B Twitter users are online during the work week, while B2C users are online during the weekend. Blog audiences typically look for content on Monday, Friday and Saturday. Each platform audience is unique in its behavior.
Your posts will be viewed by a potentially larger audience and you will have more success if you consider the sweet spot. Resist the temptation to post just during business hours, if your audience is not on social media sites during that time. For instance, your content on Instagram will have better results after the end of the traditional work day. Take into consideration the time zone of your target audience and adjust your posts accordingly. When we post for clients, we take all these factors into consideration so that we can reach and engage with audiences.
Who is your Target Audience?
What if your target audience does not fit the profile for the typical user?
Maybe your Facebook audience includes young families, for instance. You may have better results posting on weekday mornings. Your page may garner more Facebook views and interaction from this segment of your audience while babies are napping and school children are away from home.  At-home parents may be free to check their social media feeds before baby wakes up or the school bus pulls up at the end of the school day. Of course, the strategy will not enable your brand to reach your entire audience – but it may help you to reach a segment of the audience that you have targeted.
Don't assume your audience is just like everyone else's. Experiment with timing. Audience segmentation is an important consideration when determining the best time to post.
3 Tips for Social Media Timing Success
Analyze your target audience and segment the audience as appropriate.
Become familiar with the activity on your social media sites to determine when your audience is most available to view and interact with posts. Adjust posts by time zone and on holidays when your audience may keep a different schedule.
Take advantage of the metrics provided by each social media platform. For instance, Facebook insight tab will provide you with valuable data including post likes, reach, and engagement. In addition, there are many other free social media analytics tools available.
Keep in mind that you may learn the best time to post by trial and error. Adjust your tactics in response to your personal experience.
A Final Thought
I cannot emphasize enough the importance of providing valuable content to audiences. Regardless of the time you post, your content will not resonate with your audience if it is not targeted to your audience's interests.  Is it well-written, attractive, interesting, shareable, or funny? Social media audiences are alert to canned content, posted at the same time every day. They will tune you out if the content is not valuable to them.
Here are some of our favorite sites for further exploration of this topic:
http://www.socialmediatoday.com/
http://www.socialmediaexaminer.com/
http://mashable.com/social-media/
Quicksprout offers a nice infographic pinned to my Social Media & Tech Tips board on Pinterest. The infographic suggests the best overall times to post on the most popular social media sites.
http://www.bleckconsulting.com/wp-content/uploads/2015/01/BC-2015-Best-Times-to-Post-620x620.jpg
620
620
Patrica Bleck
http://www.bleckconsulting.com/wp-content/uploads/2017/08/bleck_consulting_logo.png
Patrica Bleck
2015-01-27 11:13:05
2017-08-24 17:36:18
The Best Time to Post on Social Media